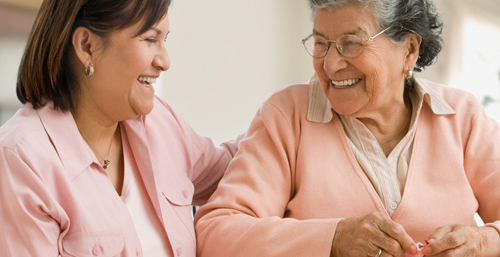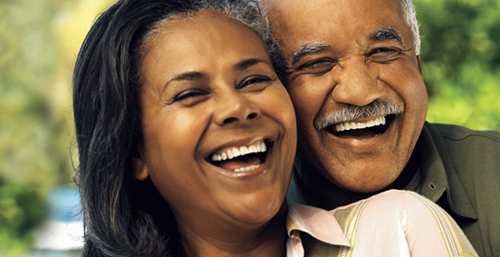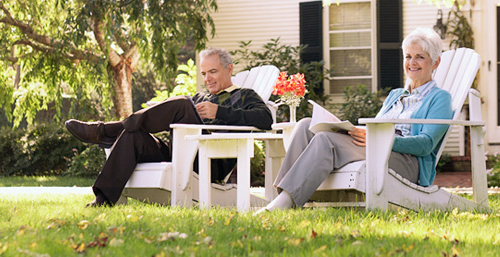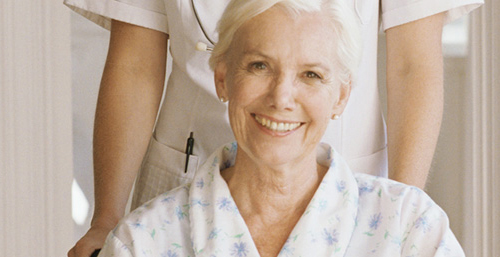 Pueblo Springs Rehabilitation is a premier skilled nursing facility in Tucson, Arizona serving the county of Pima. We provide rehabilitation services and around the clock skilled care in a comfortable and friendly environment.
At Pueblo Springs Rehabilitation, we understand the need to have the highest caliber of care while still maintaining a home-like environment for our residents and their families. Our staff is dedicated to providing a high level of service while developing the caring relationships with those they care for to enable our residents to reach their maximum potential.
Our friendly and caring team provides Pueblo Springs Rehabilitation residents with personalized therapeutic attention around the clock. We welcome you to come visit and tour Pueblo Springs Rehabilitation today!